Bringing Real Value to Your Organization
Serving organization's that have essential and supportive processes that must be in place and effective. You will benefit from the convenience, certainty, and measurables we deliver.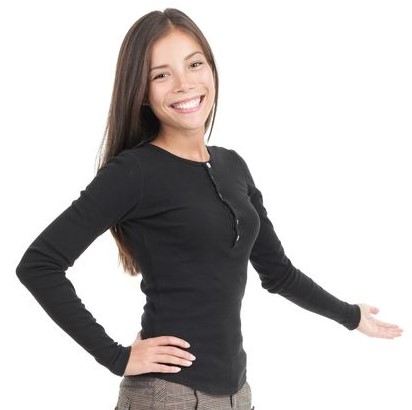 Small Business and Industry
Lodging Providers
Medical Clinics and Schools
EMS, Fire, and Security Agencies
Fitness and Recreational Programs
Aquatic Facilities
Our particular ability to prepare front-line staff and facilitate supervisory oversight has been shown to be a right-sized solution for organizations that lack specific in-house resources, provide limited personnel control, or have a need to manage multiple worksites from a central location.