Provide On-Line Learning
Face-to-face training can be inconvenient and costly. It's hard to schedule a time that suits all employees and often difficult to get them all in one place. But with on-line training employees can access training and information at any time and from anywhere.
Learning on-line often optimizes a student's training. Progressing at their own pace information can be viewed conveniently and repeatedly. Knowledge is no longer limited to a single scheduled experience, information can always be accessed at a critical point when it is needed.
Although some training requires interaction with an instructor, additional on-line access to learning materials often reduces the need for face-to-face student support and enhances the classroom experience.
Save Time, Save Money
Our comprehensive e-learning platform provides training, information access, performance tracking, and compliance documentation. It will also bring the convenience of valid and secure on-line testing with an automatic scoring feature that will provide an immediate, accurate assessment of student performance.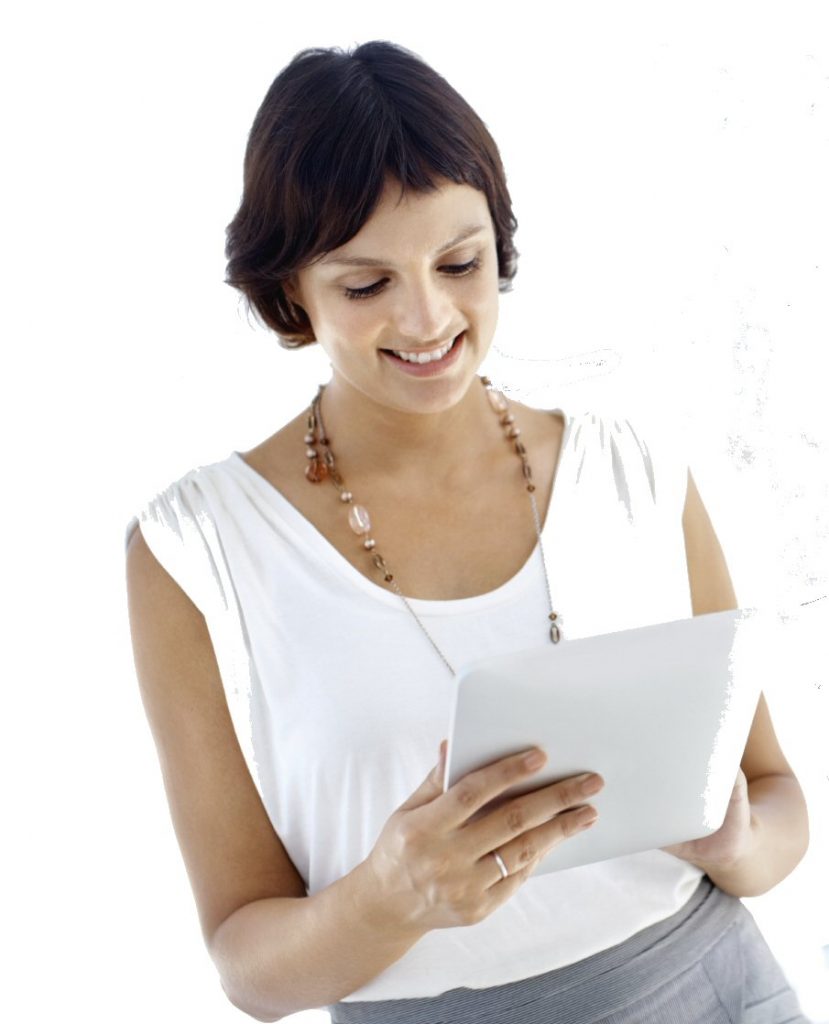 Secure and convenient
Automatically scored testing
Training and performance tracking
Recurrent training notification
Stand alone or supportive of a classroom experience
Access to information anytime
Digitally signed documents
Your Materials, Our Effort
Why struggle learning the ins and outs of an application? We take care of all the back-end work. Give us your digital documents, PowerPoint's, MPEG-4's and testing content and we will publish them in your training suite. Now, track employee performance, automatically send recurrent training notification, and confirm document review with digitally signed forms.