Process Efficacy, Efficiency, and Certainty
The RiskWatchCloud delivers a comprehensive strategy, platform, and integrated mobile checklist system that will help you manage the processes that keep your organization productive. It documents procedure, tracks work-flow, provides compliance data in real-time, and gives informed control over the actions and tasks that are critical to attaining institutional goals and customer expectations.
Operational Management
Administer your operating practices to attain the highest level of efficiency possible. Optimize workflow, help your team work more effectively, and communicate clearly.
Standard Work Documentation
Guest Services
Work-Flow Tracking
Inventory and asset control
Cleaning, Sanitation, and Disinfection
Food and Beverage Management
Fleet Management
Facility Maintenance Management
Reduce capital repairs and unscheduled shutdowns, extend equipment life, and realize life-cycle cost savings. Increase uptime and productivity as you identify issues before they become a limiting event.
Mechanical Equipment
Electrical Systems
Chemical Systems
Feature Attractions
Recreational and Aquatic Facilities
Building Structure
Fleet Maintenance
Mobile Checklist Support
Our integrated mobile checklist support is an efficient, scalable solution for the headaches of paper-based systems. It will organize assignments, reduce errors, ensure consistency, and verify completion. There is no steep learning curve, we build the customizable reports and you can quickly alter question type and content.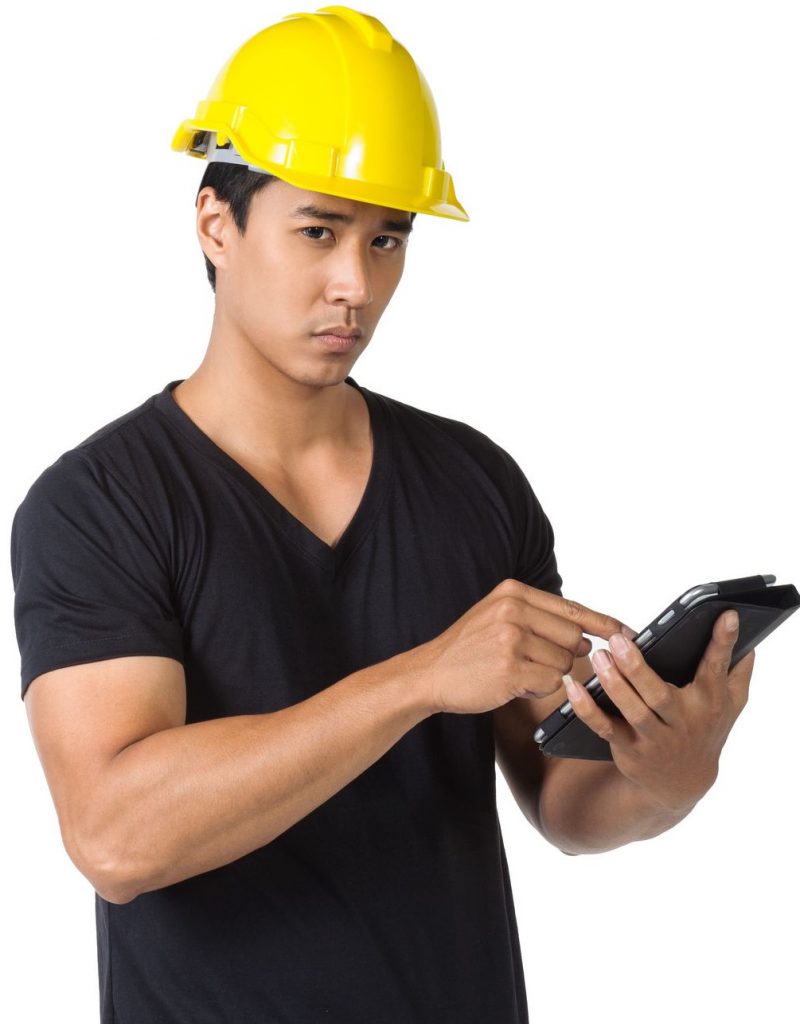 A secure, dedicated tablet with off-line capability provides remote access
Checklist data automatically syncs to the cloud and each mobile device
Capture and document images of equipment or situations
Label scanning,user ID, time stamp, GPS location, and an optional signature requirement ensure "eye's on" information for each inspection report
Easy to use from start to finish!
A powerful way to address recurring tasks and procedures, all reports are presented in real-time, categorized for clarity, and rapidly accessed on the dashboard calendar. Checklists can even be initiated and completed from the calendar if your permissions allow. Reporting information is automatically reviewed, immediately actionable, and will activate non-compliant alerts. The perfect management tool for process improvement.